2018 ~ Convention Synopsis
Updated Post October 9, 2017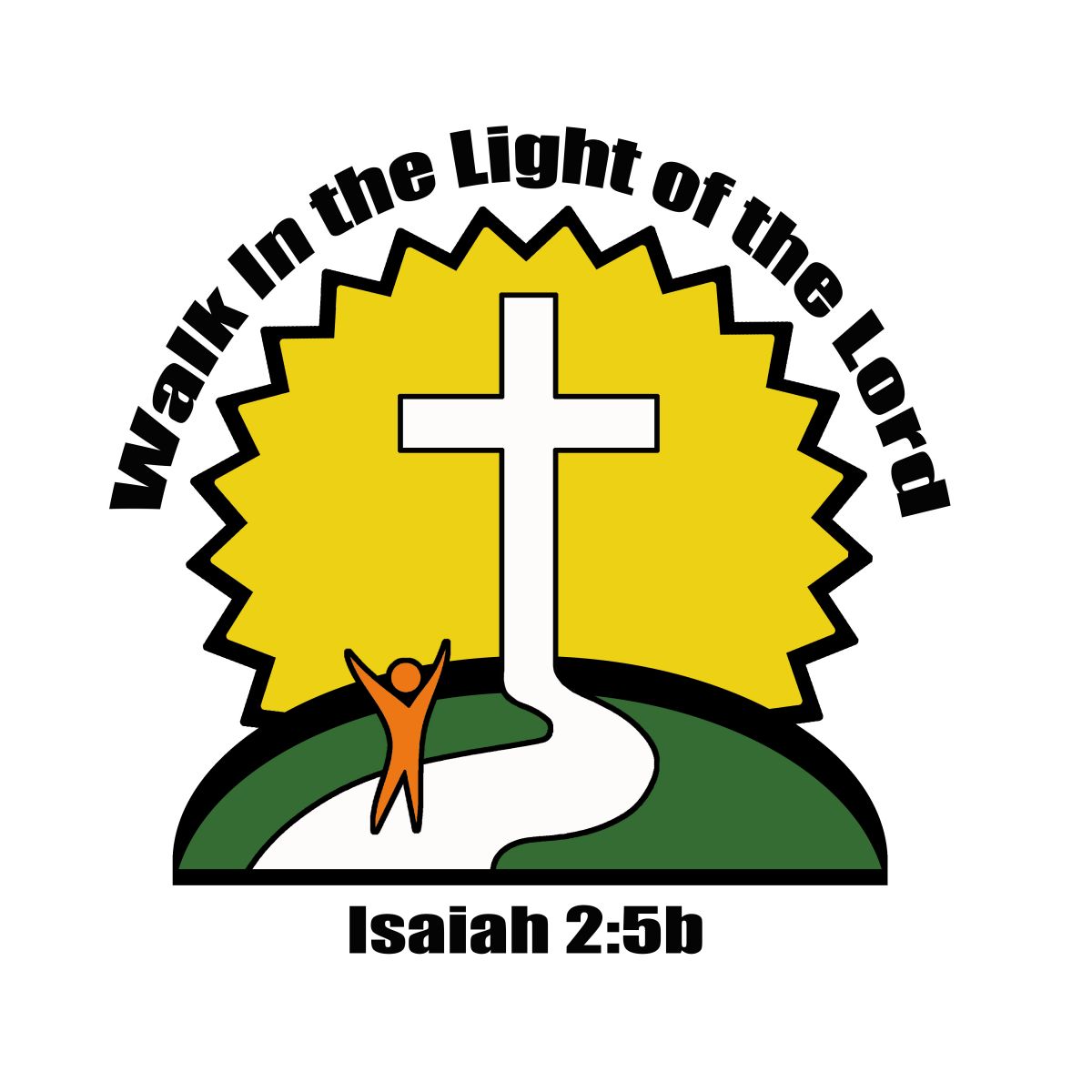 The 2018 LWML Indiana District Convention will take place at the beautiful Valparaiso University campus on June 29-July 1. The convention theme "Walk in the Light of the Lord," based on Isaiah 2:5b, will be highlighted by our keynote speaker, Rev. Dr. Robert Roeger, former missionary/church planter to Liberia, later Executive Director of the Board for Mission Services, and now he is working for Apple of His Eye ministries. The theme song for the convention is "I want to Walk as a Child of the Light, " LSB 411. The opening service will be in the University Chapel of the Resurrection All other meetings and meals will happen in the Harre Union. The new Beacon Hall is available to house attendees, as well as local hotels. See you at VU!
"Impacting the World for Jesus Christ" thru M.O.S.T. Ministries 2016
Karen Kuehnert, Mission Trip Coordinator
Post Nov. 1, 2016
Our Mission trip to Nicaragua, June 10th – 18th of this year was more than just wonderful. It was a Christ-Giving experience to all of us that went. Of course, we could not have done it without all the donations of eyeglasses to help bring sight to those in need.

The need for eyeglasses was great. M.O.S.T. Ministries eyeglass teams not only saw that the glasses you donated were given to needy people, but they provided local missionaries the opportunity to share the Gospel of Jesus with the people while they were waiting to be being fitted for their glasses.
Using a very simple testing system created specifically for M.O.S.T. Ministries, this team tested vision and distribute eyeglasses to those in need. During the daily clinics, team members tested patient's eyes and then fit them with the appropriate corrective lenses.

Eyeglass training was provided by the team leader and was completed in three to four hours during one of the team meetings. If team members could not attend the meeting, a training CD and manual were provided for individual instruction. When the team arrived on the mission field, final hands-on training was provided.

In order to minister to the spiritual needs of patients, each eyeglass clinic included a witnessing station unless it is prohibited by the host country. At the witnessing station, the Gospel message and information about the home church was shared by the local missionaries, national pastors and lay ministers. Team members were always welcome to work at the witness station or to share Christ's love with the patients as they came through the clinic. Please see our slideshow of our amazing trip!
Nicaragua Trip Slideshow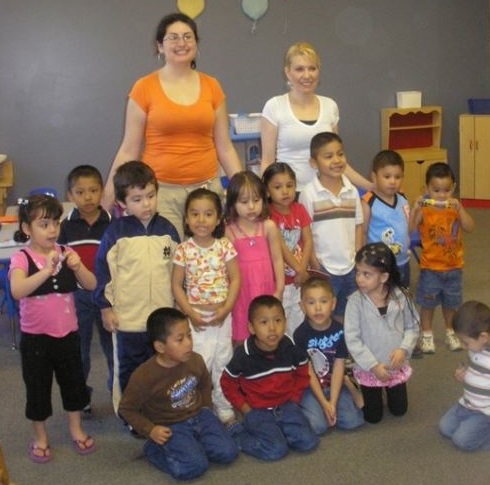 Mission of the Month
Compass International Family Center/Gloria Dei; Valparaiso, Indiana:

Compass International Family Center is a mercy outreach ministry welcoming immigrants, refugees, and international students from around the world, of all ages, to share the Gospel in word and deed.